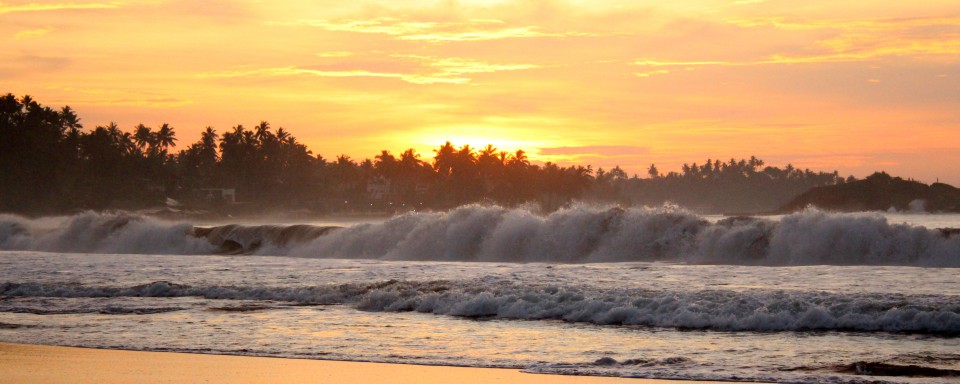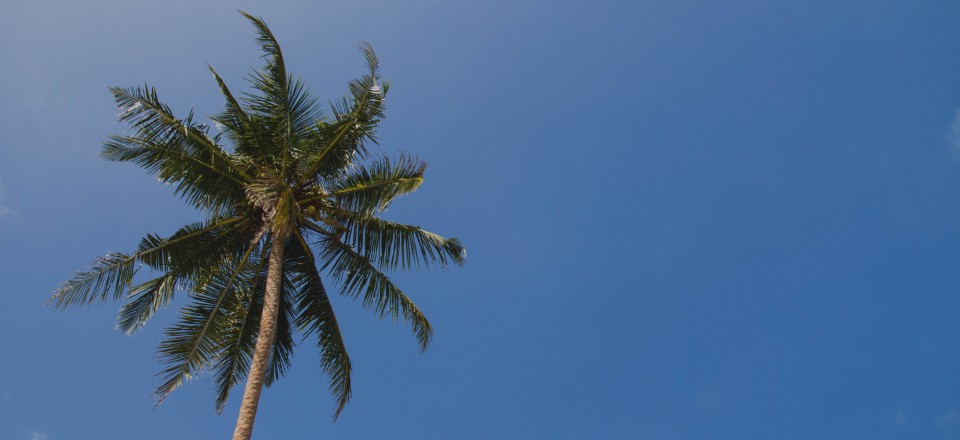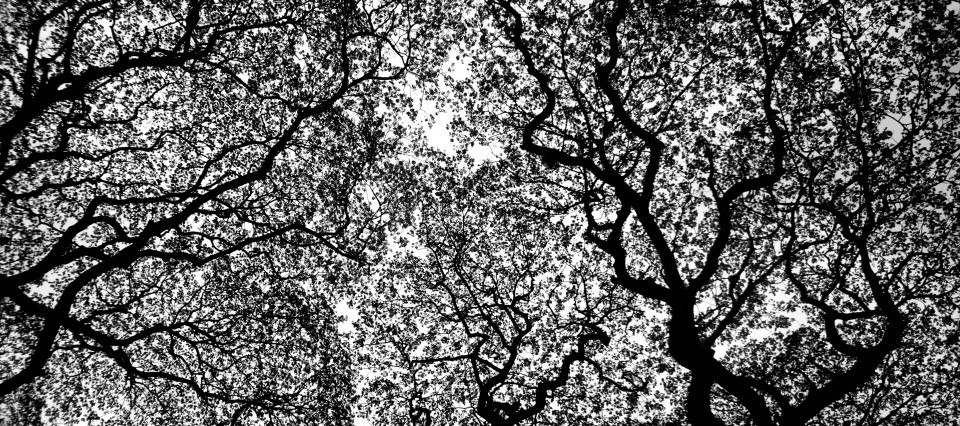 The hummingbird is the world´s smallest bird species. Although having only the size of a thumb it is an impressive aerialist: Compared to his...
30 minutes, one background, 15 pictures: Life in India is vibrant and colorful. Every moment on India´s busy streets and beaches is full of...
Our whole life consists of pattern: sometimes they are colourful, sometimes just black and white. You can get lost in them while they give...
Workshop: Iranian Dance & Yoga in Mirissa. After the Kick-off in Sri-Lanka, we organized a second workshop in March 2017 in Glau,...
Our daily yoga sessions start with a walking meditation around the stupa including a bhakti yoga ritual full of prayers and chantings. Back at...
Instead of going to the temple like every morning, we went to the beach this saturday to wake up our body with a relaxed...